Wanderlust
It was the year 2016. My wife and I had been saving for a few years for a down payment on our first home. Excitement filled the air as our financial goal was in reach. However, this all changed after watching an episode of House Hunters International. I began to realize how inexpensive travel could be, and how much I wanted to see the world. After countless hours of research and many conversations, we made a decision that would forever change our lives. We decided to leave our life in the states behind and travel the world for an entire year (we only made it 9 months, but more on that later).
Are You Freakin' Crazy?
At this point you probably think we're crazy. How will you pay for this? Where will you live? How will you find jobs when you get back? You're adults, you have careers , you can't just stop your life! Well, yes we can, and yes we did! Most of our friends and family supported us, but there were some nay-sayers. We didn't care though. We were determined to overcome our fear, put all of the negativity aside, and make a distant dream become our reality.
Starting Out Right
From the start, we decided that we needed travel insurance for this trip. Yes, we had a good amount saved, but that could easily be wiped out if a serious emergency occurred. Insurance is there for things you don't plan for, and our upcoming adventure was covered with unknowns. Even though we were going out on a limb by traveling for so long, on such short notice, we still wanted to be prepared for the worst. Thus began the painstaking task of finding the best insurance for our needs.
Choosing Your Insurance
I shop our companies to find the best coverage and rates for my clients day-in and day-out. But when it comes to shopping for myself, I still get frustrated trying to find what company has the best rates, how their coverages compare, and who will provide the best customer service. The fact is, I hate shopping for insurance just like everyone else.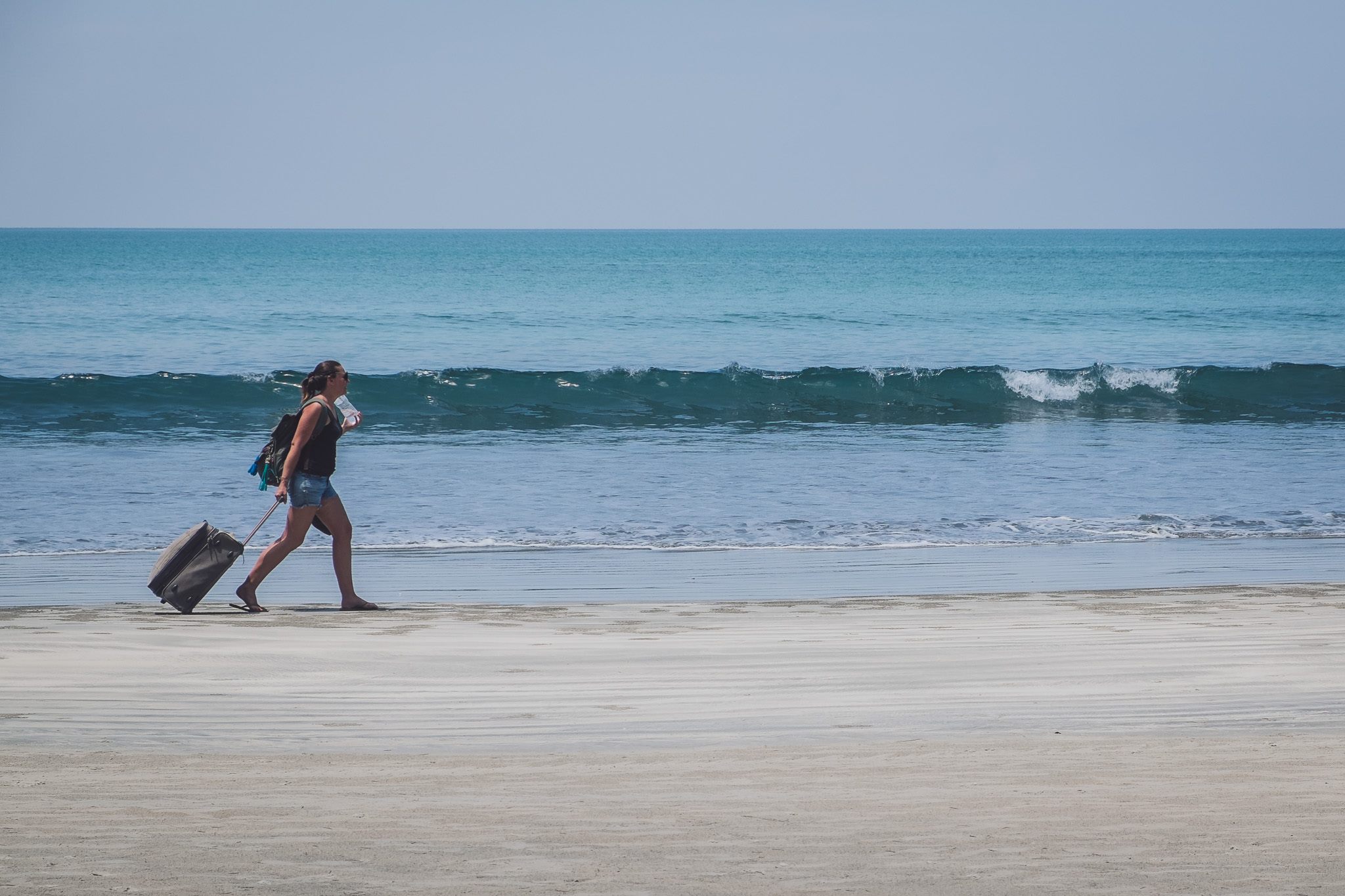 There are so many options for travel insurance out there, it can be quite daunting when you start to shop around. We ultimately decided on the Passport 360 policy from Chubb Insurance. Chubb is an extremely reputable company and is well know for covering high-net-worth clients. With the broadest coverage, outstanding customer service, and relentless commitment to doing everything at the highest level, I was confident that I would have the best possible experience if I needed to use the insurance. One of , if not THE, most important components of insurance is the claims process. You may have the absolute lowest possible rates, but what happens when you have a claim? Is your company professional, expedient in paying claims, and always looking for ways to help you? That's exactly why I chose Chubb.
Here are 6 things to look our for when shopping for Travel Insurance.
Travel Insurance covers:
Medical Evacuation – This covers your transportation if there's a medical emergency and you need to be flown back to the US or to a hospital for specialized medical care.
Political Evacuation – This covers your transportation back to the US if it becomes unsafe in a country due to political upheaval.
Trip Cancellation – This covers expenses for pre-paid, non-refundable trip costs if you have to cancel your trip for a covered reason (injury, illness, destination host or travel companion cancels, ect).
Trip Interruption – This covers expenses for pre-paid, non-refundable trip costs if you have to return home early due to a covered reason (illness, family member becoming sick or passing away, natural disaster, ect).
Excess Medical Expense – This covers expenses that go over what your primary health insurance will pay if you are injured or become ill.
Accidental Death & Dismemberment – This pays a certain amount to you or your listed beneficiary if there is loss of life, limb, speech, or hearing. This dollar amount is usually dependent on the severity of the loss.
There are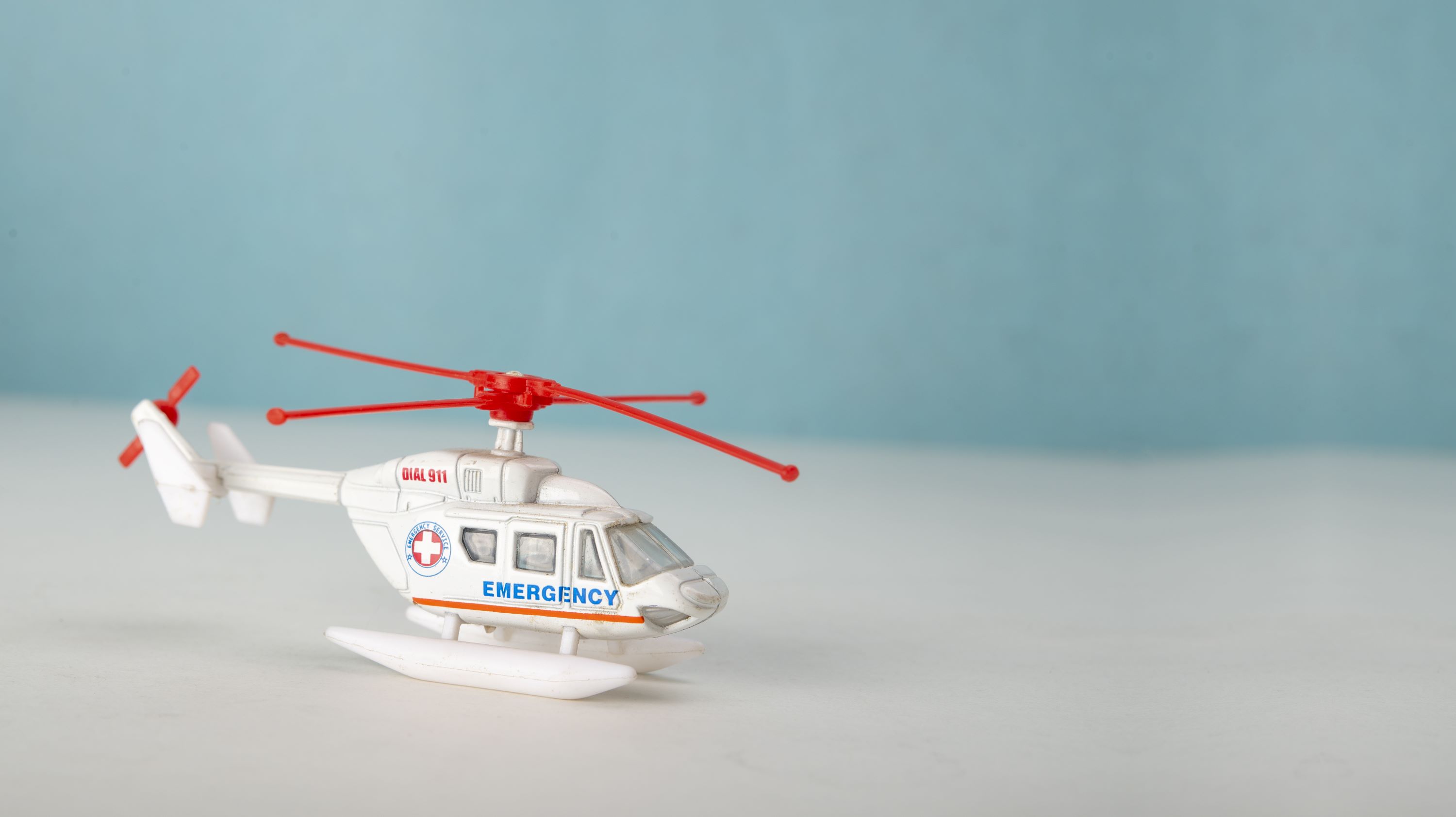 other coverages available, but the previous coverages are the major ones to look for when purchasing travel insurance. You may also be wondering if your personal property is covered. Yes, it's covered, but NOT on a travel insurance policy. Your home, condo, or renters policy covers your personal property anywhere in the world. Check out our blog on HOME INSURANCE to find out if you're properly covered.
Plans Derailed
Passport 360 is an annual policy and covers you anywhere in the world (with some exceptions in extreme cases). Being an annual policy was another factor that lead us to Chubb for our Travel Insurance. Our original plan was to travel for an entire year, but we only made it 9 months. We created a budget when planning our trip and decided to return when the fund ran out. During this time period we traveled to 20 countries throughout Southeast Asia and Europe.
If you only travel for a week, once every two years, then you may not need an annual policy. However, if you travel more than once a year, or travel for extended periods of time, Passport 360 is a great option. This policy isn't necessarily for everyone, but it's perfect for avid travelers.
The Price Is Right
The policy is also reasonably priced, considering it's a yearly policy. In most cases, the policy runs $1,100 – $1,200 for the year. Last year I went on a two-week vacation to Ireland with my family. I ended up purchasing a different policy, which came out to $300 for two weeks. I knew I would only be traveling once that year, for two weeks, so I didn't need a yearly policy. I chose a different policy for my specific needs.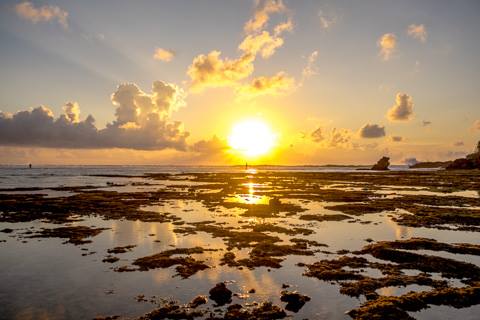 The last thing you should have to worry about during your vacation is what will happen if there's an emergency. Where will you get medical care, how much will it cost, will you lose the money spent on hotels, rental cars, and excursions because you had to end it short? Most people don't think about these scenarios until they actually happen. If you're traveling, you really do need insurance. Chubb is one of best insurance companies you could ever work with, and their Passport 360 program is a great option for avid travelers.
If you have any questions on the Passport 360 program, Chubb Insurance, or just want to chat it up with one of our amazing insurance agents, please call  800-644-6030 or get a free quick quote HERE. You can also follow us on Facebook and Twitter.
Without risk, there are no rewards.But when taking risks, it's important to ask "is it worth it?" Most of us are not good at evaluating risk. That's why I love insurance. When you get it, you realize that you have a tool for making choices. We can put ourselves out there, enjoy life and strive for personal and financial growth. When we fail, insurance gives us a way to recover financially, and we learn to be better. I'm a lifelong student with degrees in mathematics and computer science, a licensed insurance producer, and hold professional insurance designations including CPCU, CIC, and CRM.I enjoy distance running, bicycling, craft beers, cool people, and taking risks.
Latest posts by Robert H. Bourdeau (see all)